Massage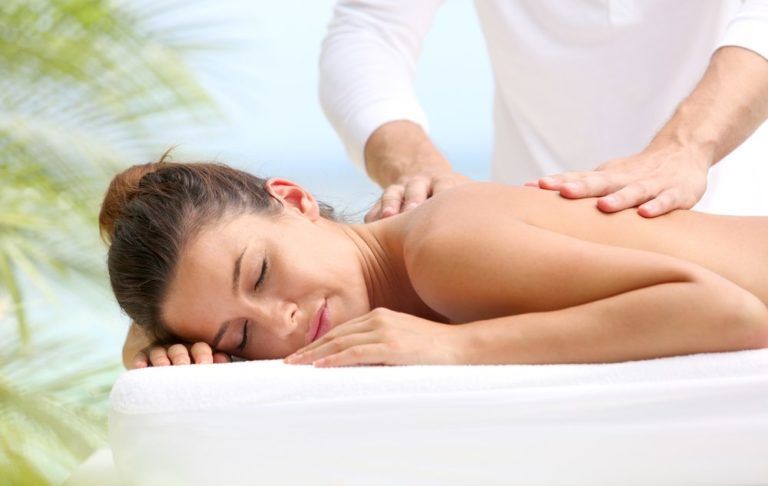 My Spa Signature Massage


60 min/$80 90 min/$110 120 min/$150

The most traditional relaxing massage. Movements include gentle to firm pressure with long relaxing and rolling strokes using various light oils. Swedish massage increases circulation and lymphatic flow, aiding the body in cleansing itself of toxins.
Deep Tissue Fusion Massage


60 min/$95 90 min/$135 120 min/$180

Therapeutic massage focuses on trigger points that can cause pain and is a great treatment to ensure relaxation. This massage features a variety of techniques that can include deep tissue, moist heat packs, traditional Swedish, shiatsu, muscle release, medical massage, and other advanced techniques.
Hot Stone Massage


80 minutes/$155

Based on the Hispanic healing traditions, the body is massaged with smooth hot stones, relaxing and stretching the muscles. Stone massage is designed to balance the emotional, mental, physical, and spiritual spheres of your being. There is an energy exchange between the stones and the tension in your body.
Pregnancy Massage


60 minutes/$110

Relieves the physical and emotional discomfort that pregnancy brings, such as backache, leg cramps, fatigue, insomnia, and headaches.
Tension Tamer


30 minutes/$65

An effective mini-massage designed to concentrate on common areas of stress: neck, shoulders, back and head.